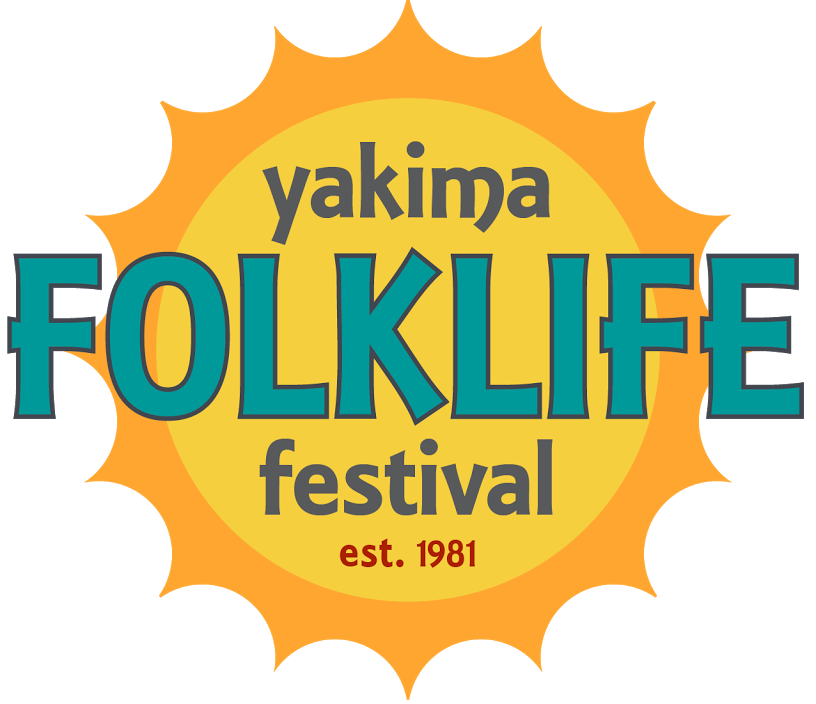 Saturday, July 8 - Noon until 5 pm.
On behalf of the Yakima Folklife Association, we screened a variety of short films about folk music and culture from America and across the world. We had a great time and got to show some great films! If you are interested in seeing any of the short forilms we included in our two programs ("Folk Music Around the World" and "American Folk Music"), most of them are available online. Check them out and learn more about the missions behind the making of these particular films.
"Folk Secrets Music Project: Vayali Bamboo Band" - 3:33 min.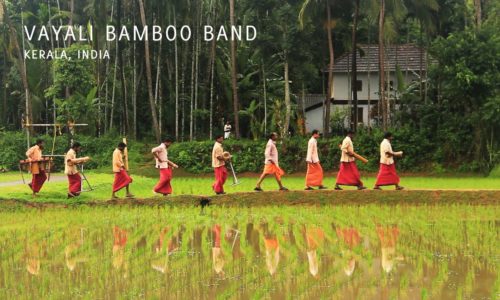 Let's watch a movie together!