Sunday, November 12, 2017 at the Yakima Valley Museum
** FREE ADMISSION **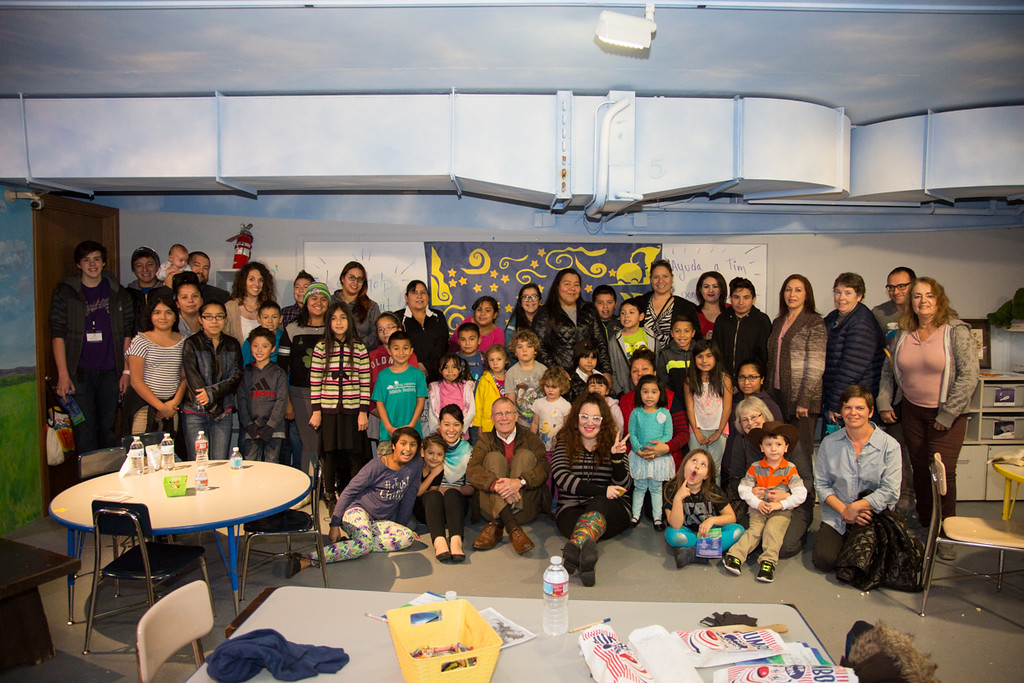 Let's watch a movie together - with the whole family!

Family Day of Sagebrush Hills Film Festival kicks off with a selection of the best animated short films from the 2017 New York International Children's Film Festival. Kids will love the clever stories, vivid animation styles, and relatable messages! 
After the short films, everyone can participate in a hands-on activity based on one of the films we've just watched. Help bring a film lesson to life with your own hands!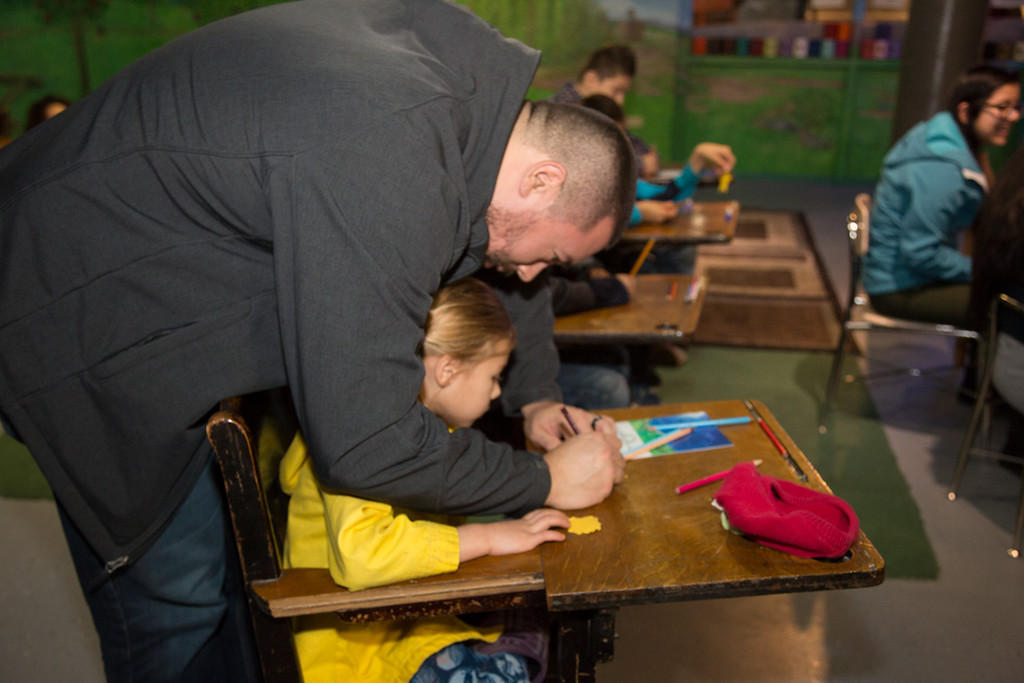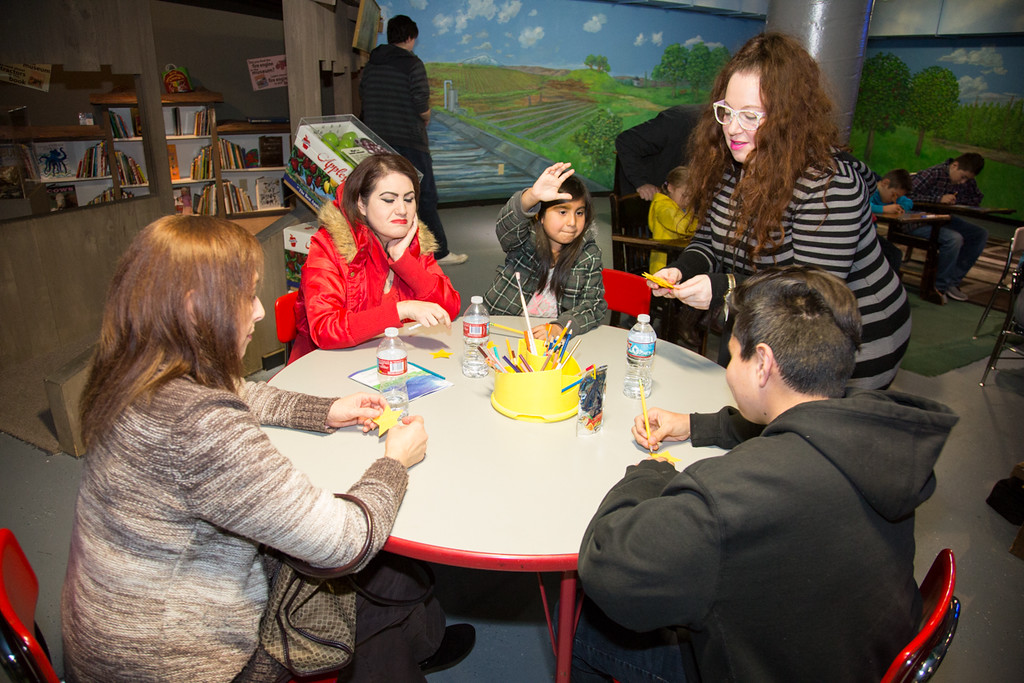 At 3:00, join us for a screening of the German film "At Eye Level." Eleven-year-old Michi's dream of having a dad is finally coming true...but when Michi realizes his father is a dwarf, his excitement is short-lived. How will Michi and his father come to terms with each other and the changes that each of them brings to the other's life? 

("At Eye Level" is in German, with English subtitles. Contains some coarse language.)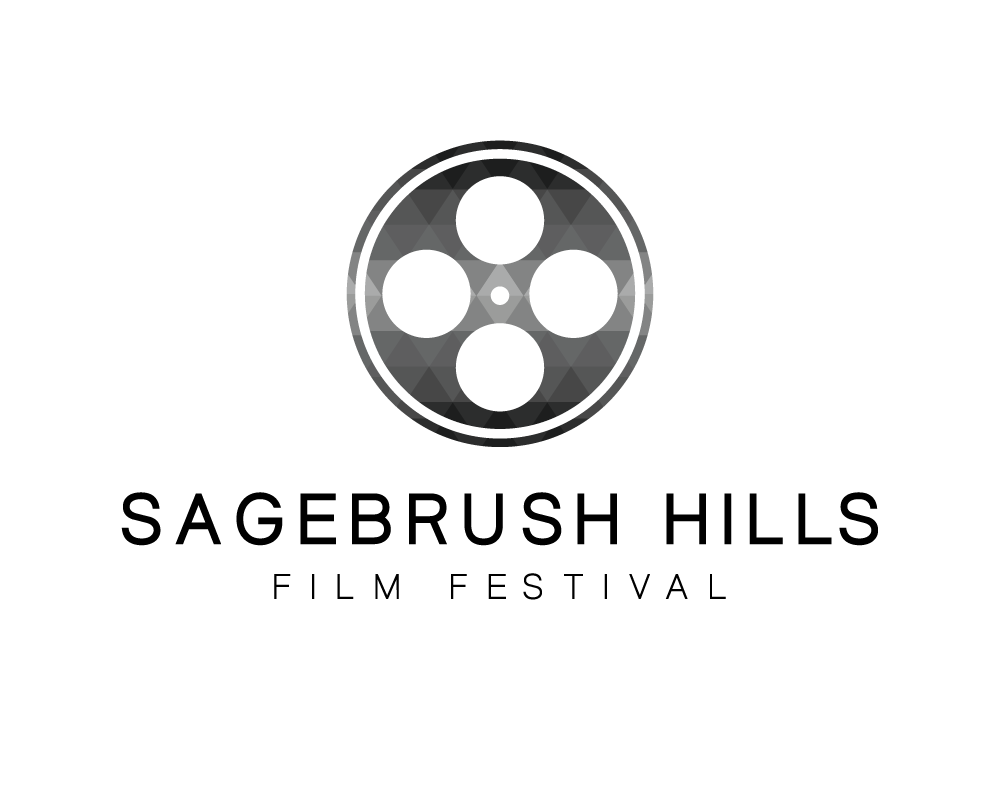 Let's watch a movie together! 
The second annual Sagebrush Hills Film Festival is proudly sponsored by: