Like most film festivals, Sagebrush Hills Film Festival (SHFF) provides a showcase for under-the-radar movies that might not appear at the local multiplex or on the front page of Netflix. But for this local Yakima festival, films are also selected by another, very specific criterion: Can this movie spark a conversation between two different members of our community? With offerings that include powerful movements of grassroots activism that changed the course of history, individual acts of selflessness that saved hundreds of lives, sardonic treatises on romance in the modern age, and much more, SHFF 2017 is set to provide topics of discussion and exploration for anyone from the most avid film buff to the concerned community member.
Let's watch a movie together!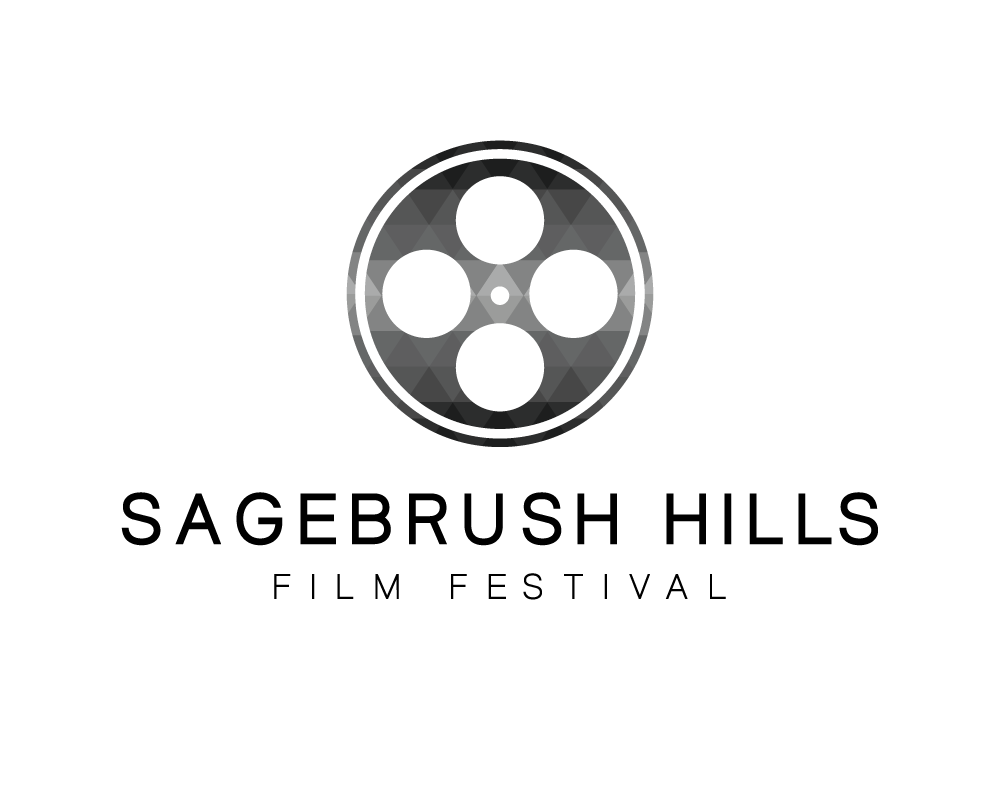 Let's watch a movie together! 
The second annual Sagebrush Hills Film Festival is proudly sponsored by: