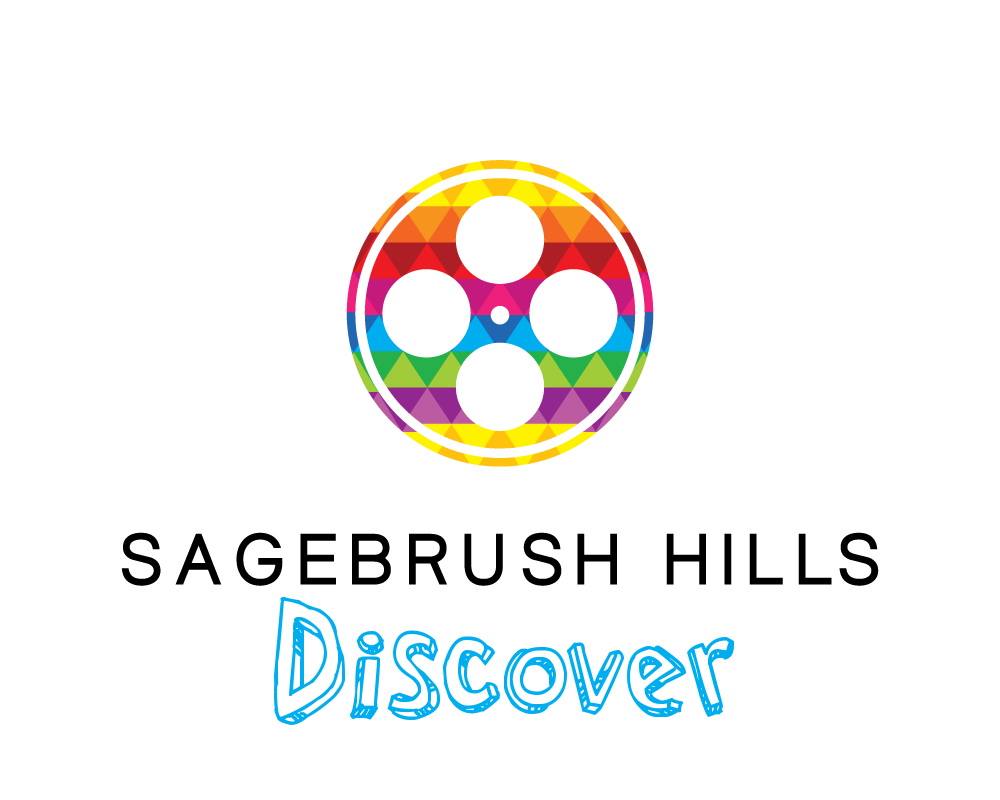 Sagebrush Hills Film Festival is proud to present  a new, one-day family movie event for kids of all ages! 
Saturday, April 8  - Doors open at 10 am.
FREE for children and $2 / day for adults. 
Bring your family to the Eisenhower High School auditorium to experience slices of cultures from around the world through exciting international movies and short films. Their stories illustrate the universal adventures and challenges of growing up, regardless of what country you live in or what language you speak.
There is something that will appeal to everyone - from funny animated short films for small children to thoughtful moral dilemmas for teenagers to consider! Please note: NOT ALL FILMS ARE IN ENGLISH! Films in languages other than English will have English subtitles.
See full program below with approximate start times.
The program will begin at 10:15 am and finish at approximately 7:30 pm with breaks in between each film/series.
Sagebrush Hills Discover is sponsored by: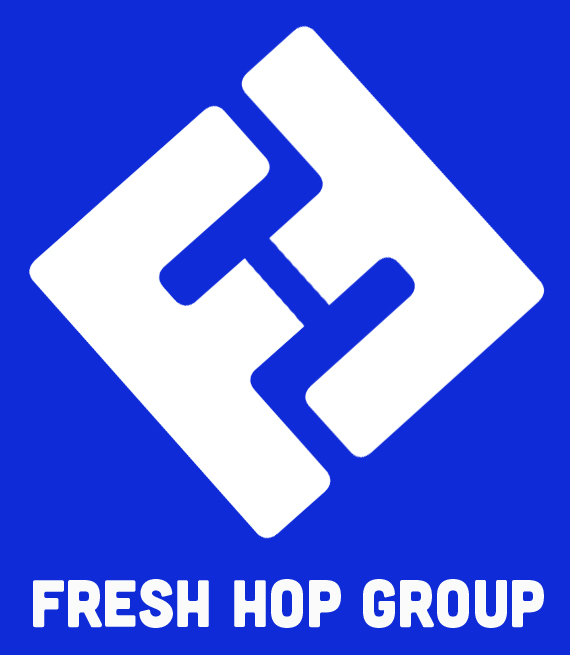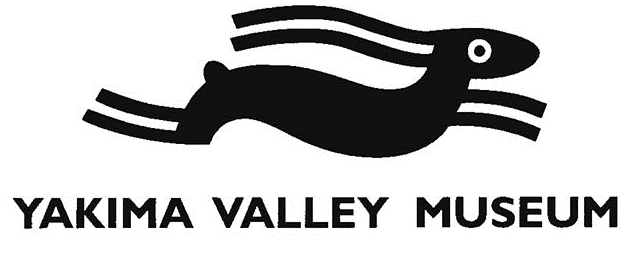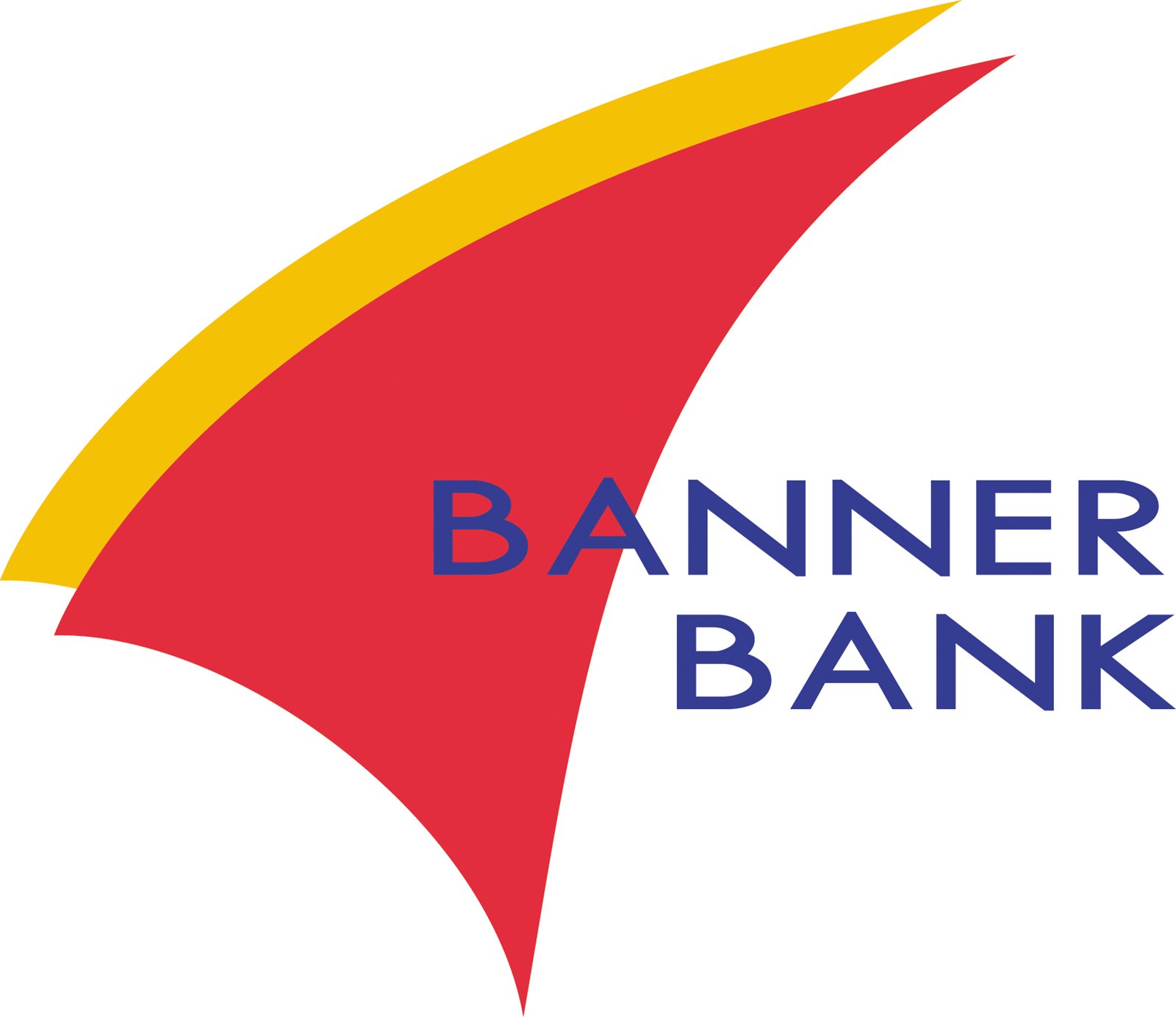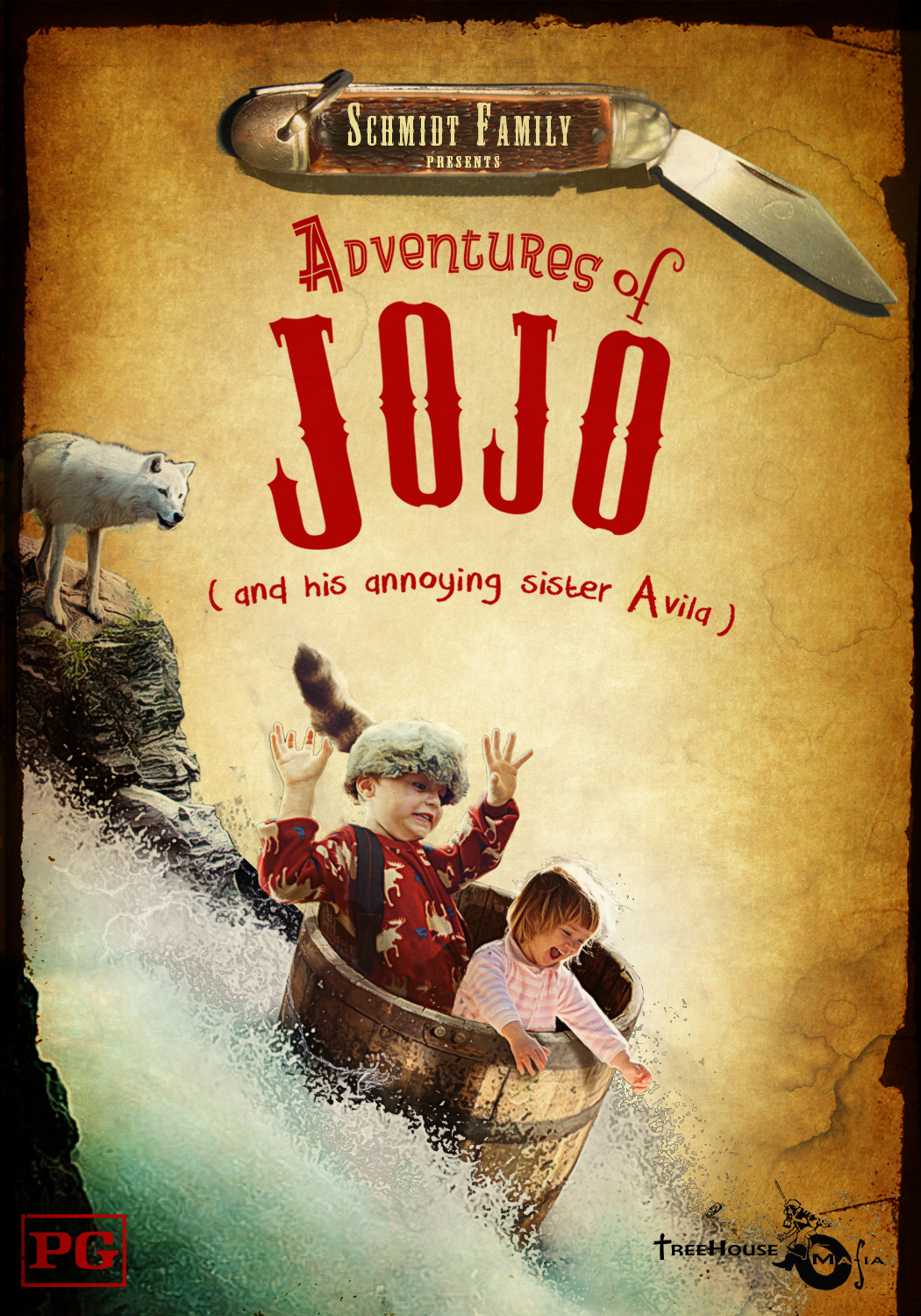 The Incredible Adventures of Jojo (and his annoying sister Avila) (2014)
86 min. / FOR ALL AGES / 10:15 am start
A mother takes her two young children to go visit grandma out in the woods. On the way back, the family is in a car accident, and six-year-old Jojo is forced to pull his baby sister Avila from the wreckage, plop her into his backpack, and together they try to make it home alive. The two of them battle against the odds as they try to escape a deranged hobo, a ravenous pack of wolves, some dirty diapers, abandoned couches, and the violent fury of Mother Nature.
There's adventure, danger, comedy, and skittles. If you're a parent, this film may make you squirm. Jojo and Avila will take you on the incredible journey you've been waiting for.
Language: English
Parental advisory: We advise bringing your kids to see this movie!  

Shine On!
SHFF is proud to present the Best Animated Films from Children's Film Festival Seattle 2017
64 min. / FOR ALL AGES / 12:00 pm start
What makes you shine? The characters in these sweet and funny films have special things that make them glow and grow. Join them as they play with their friends and families, discover new things about themselves, and take journeys to near and far. If you close your eyes and make a wish, you might even be able to join them on a trip to the moon!
Ampersand (2016) USA 3:11 min. no dialogue 
Go on a playful musical journey from the subatomic to the galactic, that touches on science ideas including wave particle duality, evolution and pollination.
The Sled (2016) Russia 4:19 min. no dialogue 
The little squirrel finds something he has never seen before.
I Am Not a Mouse (2015) UK 2 min. English
Every time Lucy is called "Mouse" by her Mum, she turns into a real mouse! What is she going to do?
Konigiri-Kun Shopping (2015) Japan 5 min. no dialogue
Konigiri-Kun is a small rice ball who lives in a food case. One morning, he sets out to shop for sesame seeds and has a lot of adventures along the way.
Silence! For Pete's Sake! (2015) Germany 7:39 min. no dialogue
Mr. Bumble would like to take a little nap. But it's hard because his friends are making so much noise!
Lilou (2015) Lebanon/France 7:45 min. no dialogue
A shy girl develops empathy for others which helps her break outside of her shell.
Junction (2016) Lithuania/Canada/Australia 7 min. English
A young girl from a family of "Face Changers" takes a journey to a mountain to alter the direction of the wind.
Little Stone Lion (2016) Taiwan 6:58 min. no dialogue
A little stone lion determined to prove his great ability in being a temple guardian, tries to chase a hungry cat who is munching on offerings to the altar table. But the two foes soon wind up as friends.
Mimi & Liza: Farewell Color Grey (2013) Slovakia 7:18 min. Slovak with English Subtitles
Mimi, a blind girl, and her best friend Lisa help their colorless neighbor find joy in colors.
Moon Wolves (2016) Sweden 12 min. no dialogue
Every night, the Moon Wolves stare at the moon. But one night, their longing grows so intense they must do something. They must go there.
Shine On! provided by :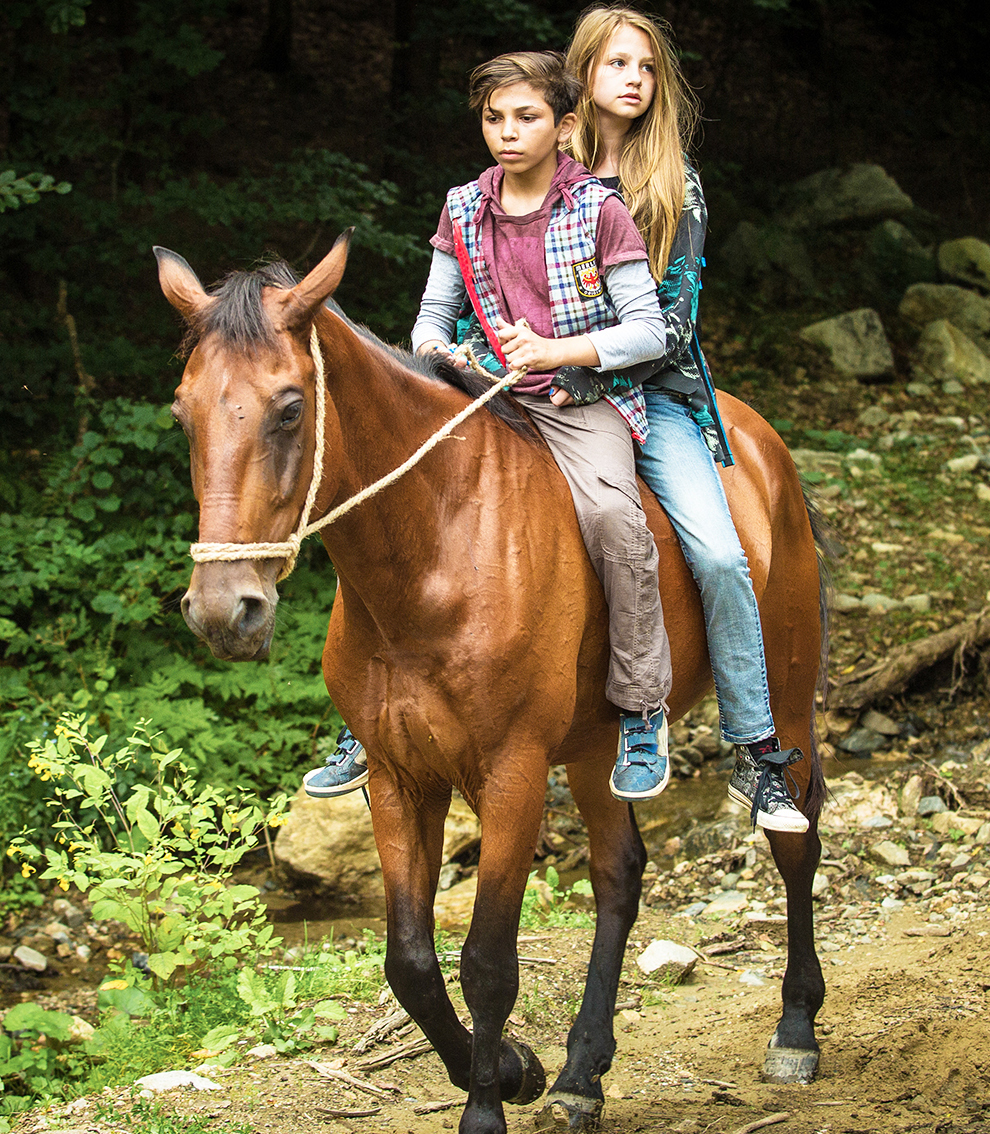 Nelly's Adventure (2016)
97 min. / AGES 10+ / 1:45 pm start
Thirteen-year-old Nelly's holiday in Romania takes a very dramatic turn when she accidentally discovers her family's secret plan to relocate there. Running away to avoid the reality of her fate, she walks straight into the hands of kidnappers! Their leader is an unscrupulous German engineer, plotting to destroy her father's energy project by forcing the family to leave the country. Nelly befriends Roma siblings, Tibi and Roxana, who aid her in her adventurous escape. Together, they become the heroes of the day.
Language: German and Romanian with English subtitles.
Parental advisory: The young characters in the film face danger. There is some drinking by adults and a few coarse words. 

True to Yourself
Short film selection from Children's Film Festival Seattle 2017
75 min. / AGES 12+ / 3:45 pm
This extraordinary collection of live action films focuses on integrity and doing the right thing. What does it mean to be true to yourself? How do you put that ideal into practice in everyday life? Meet a reformed bully, a gender non-conforming teen facing their traditional Muslim family, a girl who thinks out loud about self-expression, and a boy whose soccer coach asks him to lie. These finely-scripted films will leave you with fodder for a great conversation on the trip home.
Nasser (2015) The Netherlands 19:11 min. Dutch and Arabic with English subtitles
Thirteen-year-old Dutch-Moroccan Nasser is figuiring out their own identity, and fights with Mom over dresses and haircuts don't help.
Confessions of a Former Bully (2016) USA 15 min. English
In this documentary, Natasha bravely reflects on how she used her popularity to punish a talented classmate as a distraction from her own insecurity.
Ninnoc (2015) The Netherlands 19 min. Dutch with English subtitles
What does "normal" mean to you? In this beautifully-produced documentary, a teen girl dances, sings, and opens up about her struggles with individuality.
Slush Ice (2016) Denmark 29:40 min. Danish with English subtitles
When twelve-year-old Tobias is asked to lie by his soccer coach, he faces the hardest decision of his life. This powerful and important film shows what happens with kids are called on to be smarter and stronger than the adults around them.
Parental advisory: "Nasser" has a minor scene referring to puberty. "Ninnoc" includes serious discussion of mental health challenges. "Slush Ice" includes frequent strong language.
True to Yourself provided by :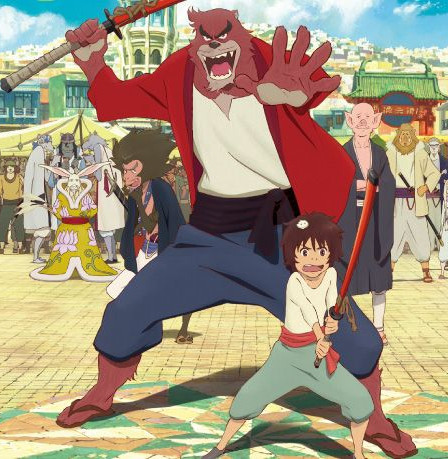 The Boy and the Beast (2015)
119 min. / AGES 12+ / 5:30 pm start
The latest feature film from award-winning Japanese director Mamoru Hosoda: When Kyuta, a young orphan living on the streets of Shibuya, stumbles into a fantastic world of beasts, he's taken in by Kumatetsu - a gruff, rough-around-the-edges warrior beast who has been searching for the perfect apprentice. Despite their constant bickering, Kyuta and Kumatetsu begin training together and slowly form a bond as surrogate father and son. When a deep darkness threatens to throw the human and beast worlds into chaos, the strong bond between this unlikely family will be put to the ultimate test in a final showdown. 
Language: Japanese with English subtitles
Parental advisory: Includes some strong language and some violence
Another heartfelt THANK YOU to our sponsors for supporting community and learning!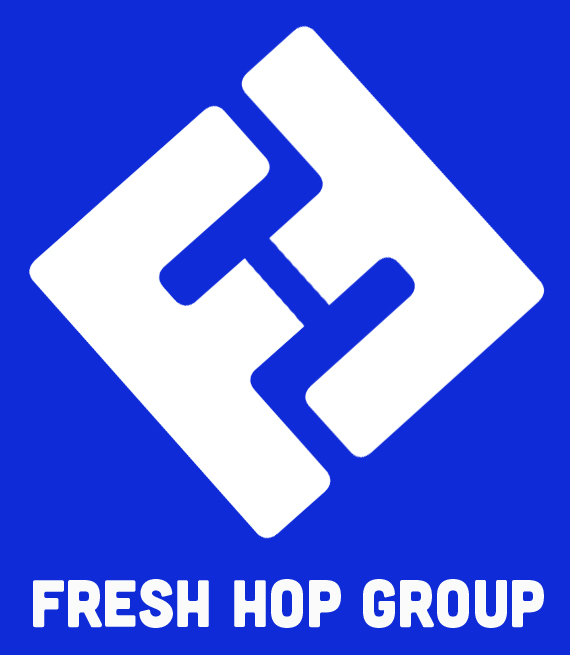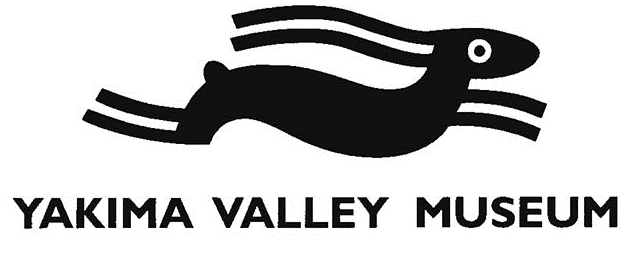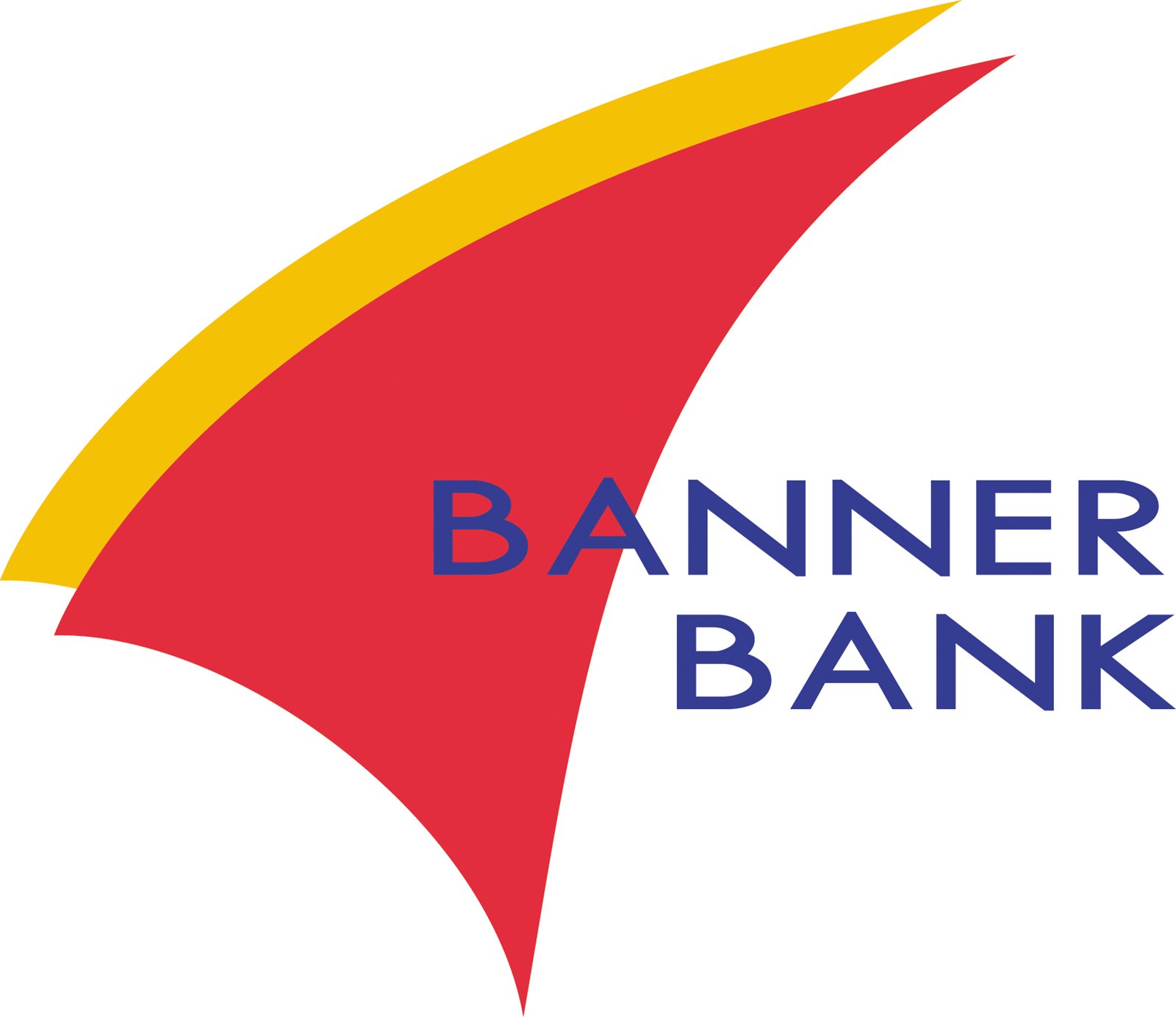 Let's watch a movie together!