Saturday, November 11, 2017 at Gilbert Cellars
** FREE ADMISSION **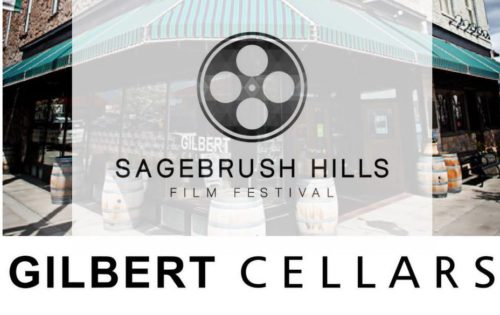 Let's watch a movie together - and talk about it!

Join us in the basement of the Gilbert Cellars tasting room for a glass (or two!) of wine and an intimate afternoon of documentary-fueled discussion. We will screen two documentaries, each followed by a guest speaker and a Q&A session. These films and their subjects may leave you inspired or aghast, but you will certainly be engaged and informed.
Wine and small food plates are available for purchase.
1. Beyond the Glass

Rick Brown spent 25 years of his life in different federal prisons, arrested multiple times for committing crimes like felony robbery and forgery to feed his addictions. This is his story of second chances. Rick's wife Mosettagave him a second chance at life; then, together, the couple offered a second chance to hundreds of kids in their Walla Walla community by opening a boxing gym to keep them off the streets and out of trouble. 

After the film, a guest speaker will discuss similar programs right here in our own community. 
2. How to Survive a Plague

Composed almost entirely of archival footage, How to Survive a Plague takes you on a chilling trip to the heart of the AIDS epidemic. From the 1980s to the early 2000s, the documentary focuses tightly on ACT UP, an activist group in New York City that became known for both its dramatic demonstrations and its self-educated resourcefulness as it fought to call attention to the crisis and speed the research of treatment options. 

Dr. Ed El Sayed, a specialist from Brooklyn who is working to treat - and raise awareness of - HIV and Hepatitis C infections in Yakima, will speak after the film. Do you know what the most dangerous form of HIV infection is? Do you know how many American medical professionals, due to the stigma surrounding the virus, are unaware of the current types and efficacy of HIV treatments? (Hint: a LOT of them.) Let's talk about it and learn for ourselves.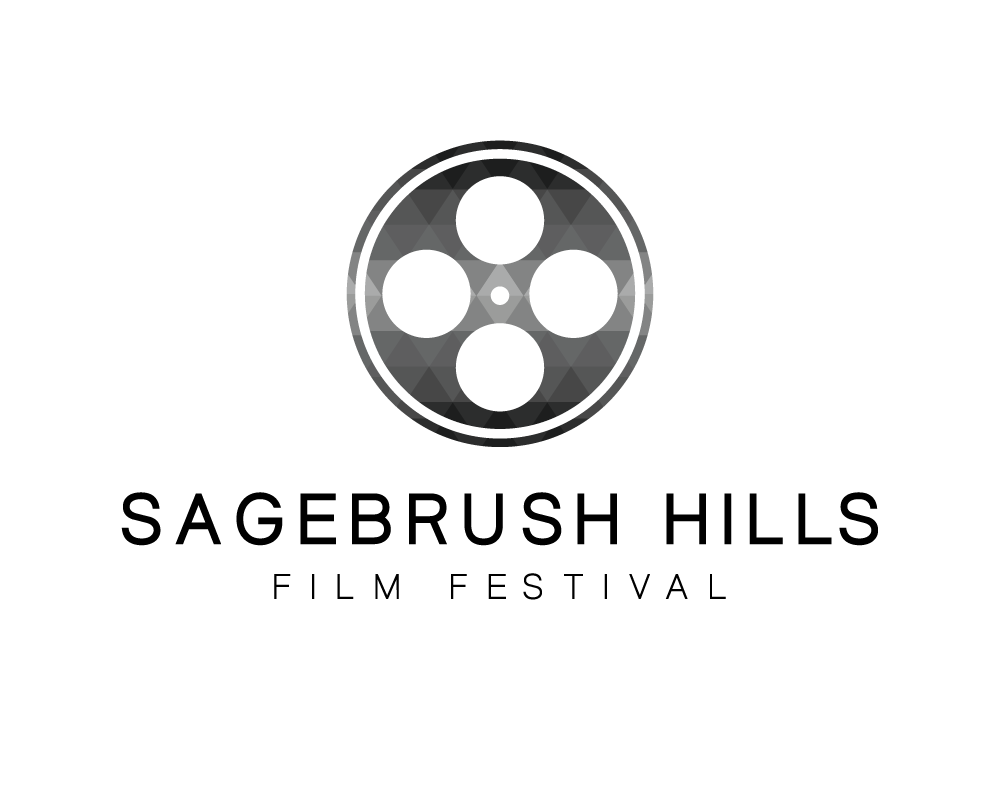 Let's watch a movie together! 
The second annual Sagebrush Hills Film Festival is proudly sponsored by: