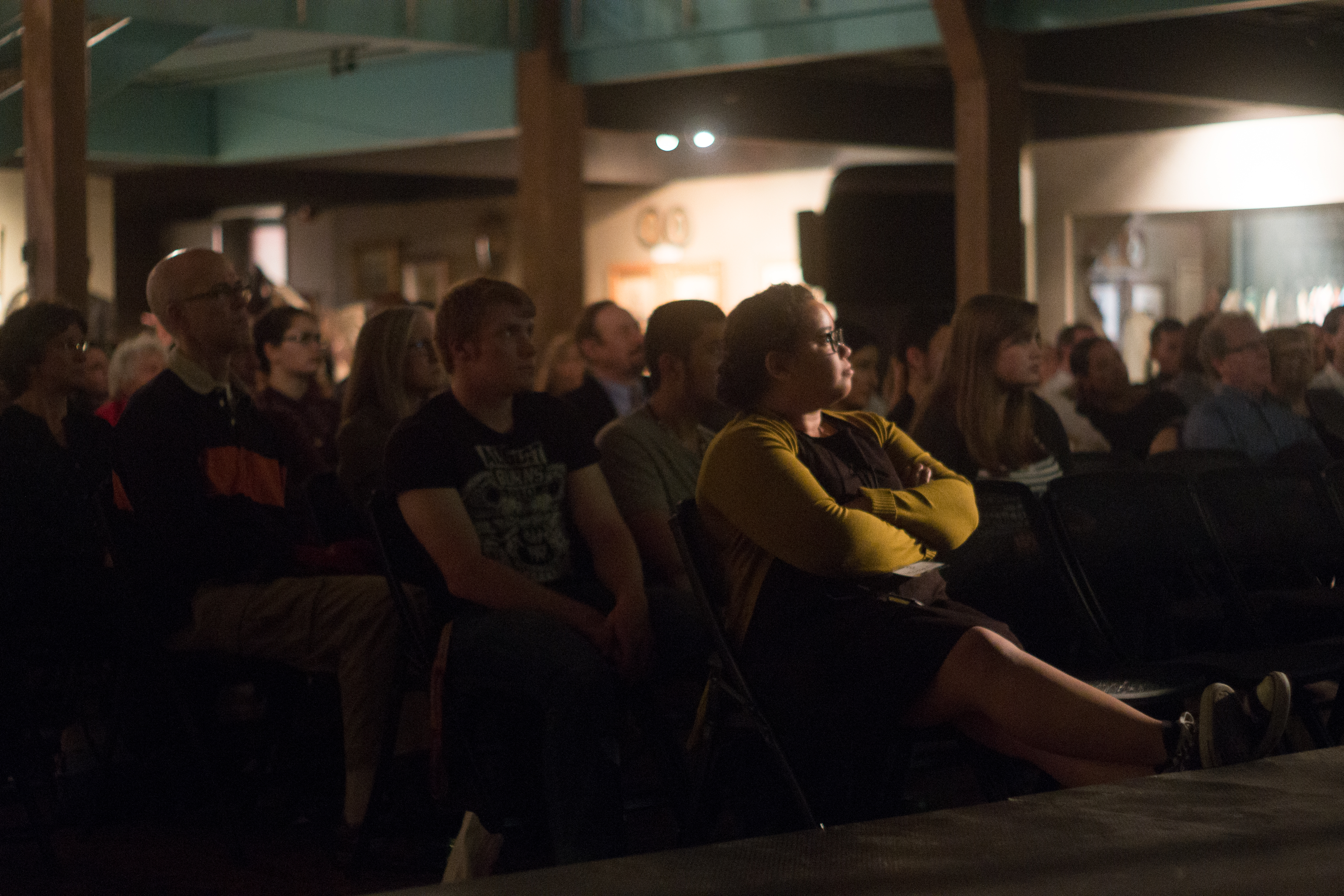 Welcome to Sagebrush Hills Film Festival!
SHFF is a homegrown organization working to expand and develop film culture in Yakima by exploring the wide variety of ways film is used throughout the world. In particular, SHFF celebrates the power of movies to bring people together.  Whether they are used as works of art, storytelling devices, or modes of communication, the very best films can cross cultural and communication barriers to change the way we feel or think. And sharing that experience with other people can spark meaningful conversations that give us new insights and connections with each other.
Our organization partners with local individuals, businesses, and organizations to bring a variety of thought-provoking movies and short films to Yakima. All year long, you can find us around town (sometimes in unexpected places) with a movie or two that will entertain you, perplex you, inspire you,, and, most importantly, make you think. Come on out - let's watch a movie together!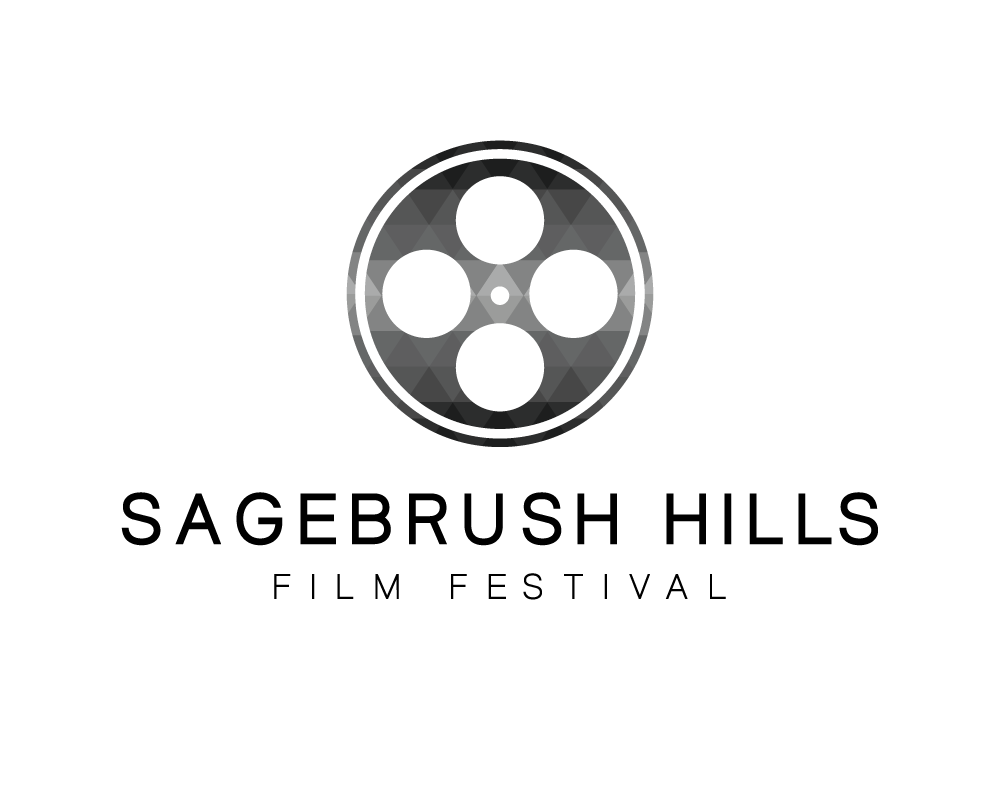 Let's watch a movie together!